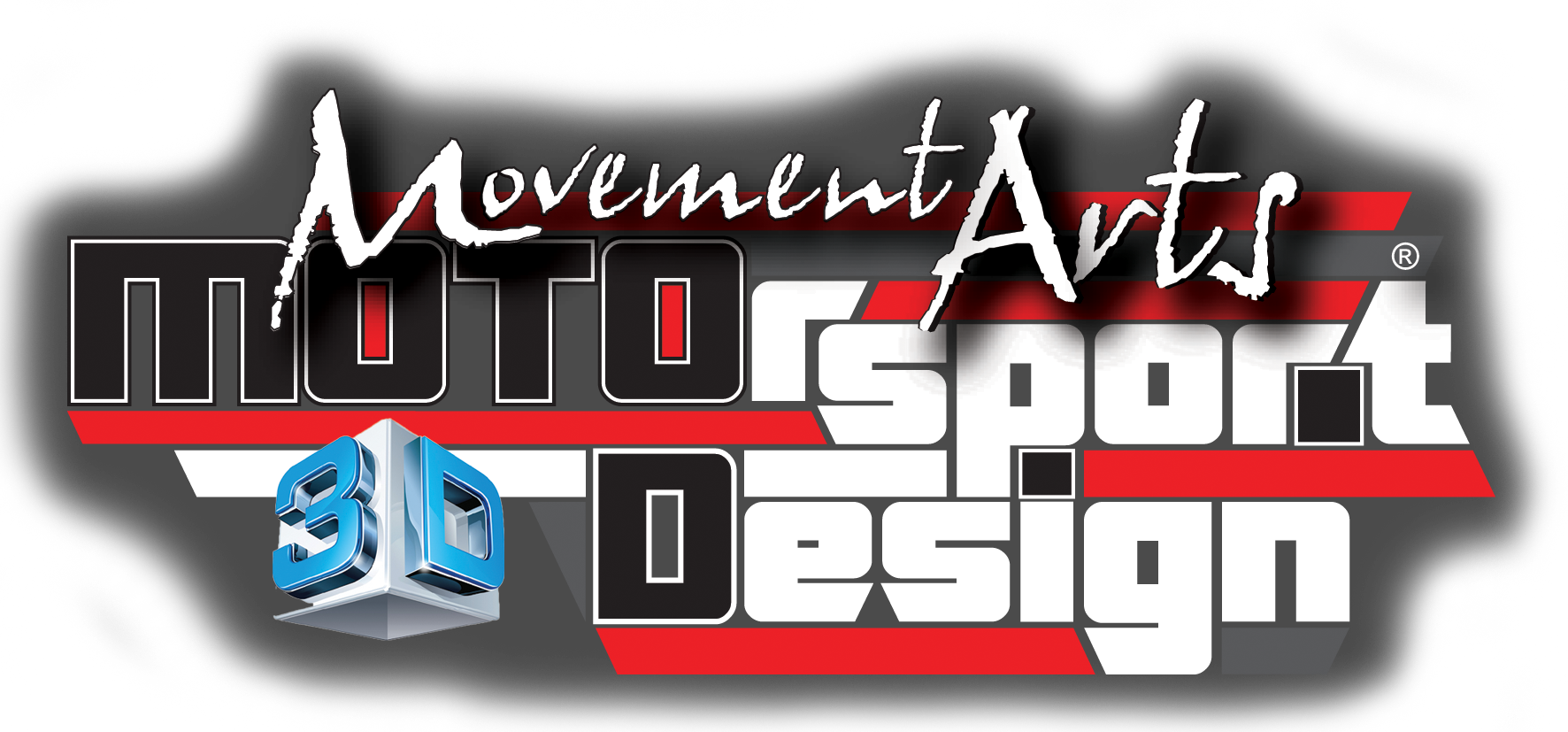 © 2017 Movement Arts LLC. All Rights Reserved.
About Us
Founded 1992 in Nürnberg Germany and relocated to the United States in 2000, Movement Arts, LLC is the legal entity of Movement Arts divisions Movement Arts Concept a full service marketing and business development consultant agency with its core focus within the motorsport industry.
And Movement Arts Motorsport Design, the creative design department of Movement Arts.

Working with championship-winning individuals and teams, Movement Arts, utilizes its extensive experience within the motorsport industry to produce winning results for our clients.

Movement Arts is located in Rhode Island with a representation offices in Indianapolis, New York City, and Minneapolis.

Movement Arts LLC - 190 Wolf Rock Road, Exeter, Rhode Island 02822, United States - Office: (001) 401-667-4961 - Email: mczabok@movement-art.com




© 2017 Movement Arts LLC. All Rights Reserved.